Who needs a  professional design ? It seems to be easy to do. Download some software and use other hosting companies. Take some hours and prepare your website !!! Or maybe a site is not ready.
The biggest problem with today's digital marketing is that small business owners do not understand how doing a website design can boost their business. The functionality of your website can boost your business or crush it.
However, if you do this yourself, you may not be charged for this, but within a year you will lose more revenue and change your mind. Because it can double your income if you hire aprofessional web design company .
Today's websites, like a few years ago, are a 24-hour marketing tool for your business and a tool for simplifying your life.
So a great deal is done by having a site. Here are 10 reasons to not do this yourself:
1- The first positive sign
The people who visit your site, in the minds of each one, create a comment from the site. This comment is entirely based on the appearance of your site. You can imagine this point.
Even if you have the best services, or anti-cancer products, this is your website that introduces it. When you contract with a professional design company . People will notice the difference in your business, and this has a great impact on attracting people's attention.
Compatibility with the latest mobile technologies
Even if you do not know much about the design of the site and do not have it at work, you probably know a little about the new and advanced technology standards for mobile websites.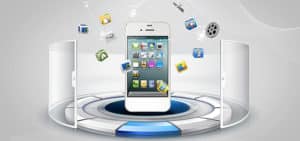 We all know that mobile technology is growing every day, but what are the solutions to adapt the website to mobile?
If you are not familiar with the design of the RISP, you may have to pay monthly fees to a company to create and maintain a mobile version of your website.
A professional design company will create a website for you and save you a lot at your expense. As a result, your website on mobile is also well represented.
In the screenshot below, you can see the difference between the display of the responsive and non-responsive mobile site.
High resolution DPI images for the eyes
When you're involved with a design company, you can make sure your site's images are displayed accurately on all of the latest mobile devices, such as the iPad or iPad.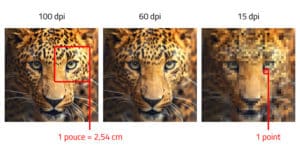 4- Reliable website design
Suppose you designed your site one month ago. Suddenly you encounter an error message when you want to change things.
This type of stuff may happen at any time, even on trusted sites like WordPress! Of course, when designing a site is a non-professional person. What will you do if you are that person?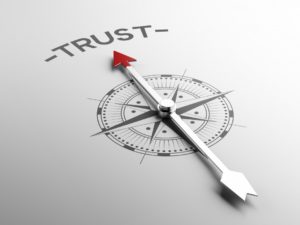 You may find hours to fix your problem on Google and you will eventually have to contact a site design company. But there may be a new problem for your site after a series of calls after a while. And this is a risk.
5. Better design
If you use the template yourself, there are two major breaches: other people can use it, and the other will make your site tedious. This is not a good thing. Because we want customers to be excited when visiting your site. When you hire a professional design , you expect to have a neat design.
If you think that design is not so important, look at prominent companies such as Apple and BMW. Each has designed their products. The results of their efforts are in the interest of their company.
6. A high-speed web site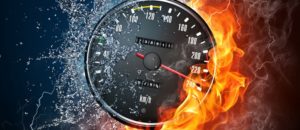 Most websites are not running well. But an experienced company knows the various plugins and third-party tools to integrate into your website to provide faster and more secure.
These upgrades are very significant. These tools are essential for many WordPress and non-WordPress sites.
Another advantage that a reputable design company can offer is hosting services. The hosting service you choose also plays an important role in the site's performance.
7. Show more in Google searches
If you design your own website, you probably are not worried about it. But without SEO, your website will never appear on Google first pages in most cases. This means that someone will not find you through the search.
A professional SEO company designates your site in such a way as to transfer your pages to Google, Bing and other search engines. The result is that when someone searches for a product or service you are likely to be displaying more in the search results.
Search engine traffic has no cost. Therefore, this feature is very desirable. Avoid any site designer who will charge extra costs for optimizing your site for search engines.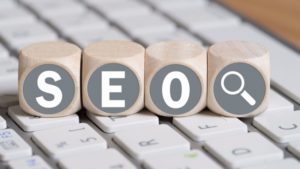 8- Save time
These days, websites support incredible features that can save you time and increase your revenue automatically.
Bookings and online purchases that are provided to customers through the site, and sending emails that are automatically done, will not take much time to make them work over the phone.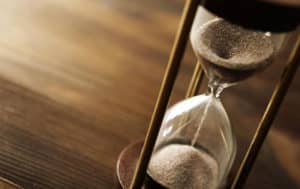 9. This will be a money maker
In addition to automated technology to save time and improve services, other capabilities allow you to maximize revenue with minimal effort.
10- More cost-effective than what you think
Do not look at your website as a cost. It's an investment that, if done right, can bring you a lot of money.
With the above, we conclude that taking a job to a  professional Web design can have many benefits to you