Principles of website design
In 1993, when it was first introduced to HTML web content for worldwide data transmission, thinking that these tools could be developed to the point where they could launch a site-building site, It was very impossible. The design of the site has evolved rapidly over the past two decades, and new design tools have been put in place by Web designers, which at this time can launch a web store, and customers can easily see their products from different angles. Select your products and electronically pay and receive the product.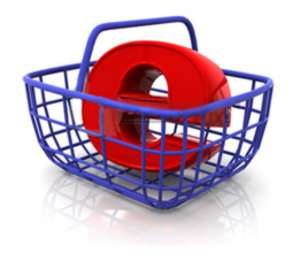 Website design is one of the most challenging and largest website design projects. For designing it requires an expert and expert team to analyze and implement web-based issues. One of the largest and most successful stores in the world is Amazon's Amazon Web site. Www.amazon.com  was founded in 1994 by Jeff Bezos in the United States, which was introduced in 1995 as the book's store site. And now, each Something can be found on Amazon, which has all the features of a complete store.

New tools for designing a store site for website designers include Workers Store Plugin for WordPress WordPress Content Management System, Prestashop Content Management System, which is a great portal to the marketplace and … These new tools help the site designer. It can make the site faster, better and more secure. Each of these tools has certain features to implement.
There are some principles and rules for designing a website that will be referred to below.
Principles and rules of website design
The website's 1-layer graphics store should be user-friendly so they can easily view the website.
2. The products presented on the website must be classified so that users can easily access their products.
3. Images of products are clear and distinct, as well as photographs taken from different angles.
4. Complete product specifications as well as similar products of this product in product descriptions.
5. Have a shopping cart for users so they can order multiple products at once.
6. The website must have an SSL certificate. So users can easily submit their data.
7. The store website must have an electronic payment department.
8. Buy customer invoice for customers who have purchased.
9. How to send the product to the customer should be specified
The 10-store website should have 24-hour support so that it can meet its customers at any time.
Conclusion :
At the moment, electronic purchases have been expanding and every day more customers are attracted to this type of purchase. The only important thing here is that for the design of a store website, the principles and rules that apply to it must be observed