Today, in the design of the  website, we will discuss the design steps of the site:
First, we need to know what steps we need to design the site.
Choosing a hosting space:
The hosting and hosting environment is the first step in designing the site . The host is the space that is on the Internet service provider. Pages designed on this serveer.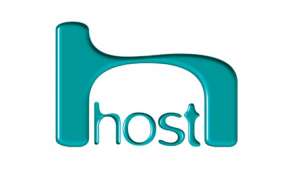 The size of the hosting space depends on your needs. For example, the hosting space starts at 10 megabytes. If you do not have this server. Your site's pages are not displayed on the Internet.
Shop for hosts from large corporations and Spinades is a provider of hosts to its customers.
Domain DOMAIN
The domain is the address we enter in the address bar of the browser. The domain is the address of your site where the hosting space is located.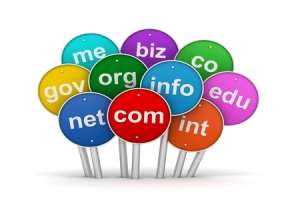 The domain is purchased for one year, three years or five years.
Buy a domain note with your name and use people who are not valid. Do not buy
Initial design for site design
After you have purchased domain and hosts. Now it's time to design the site.
What parts of the website's original design are.
Importance of site loading time (first part)
First, you need to see what parts of your site you need. For example, designing your site requires a home page, products, services, and gallery images.
The content and images on the website are very important when you must be a prestigious website design company.
Its technical experts use strong content and high quality images.
After initial analysis and design, the PSD must be delivered to the user.
When the project is delivered to the user as a PSD.
The user can easily view his site before implementation.
Custom changes are given on the original design. Then the implementation of the pages is done.
Code for the user site completed. Possible bugs are tested and resolved.
Testing is done on different devices to check the site's responsiveness.
At the last step, designing a loading site is on the main domain.
After loading the site, we will keep the site up and development.