Fitness Club Design
Website design is very popular for a variety of businesses and professions. In the case of the gym, this also applies.
Bodybuilding Club Design Features
A gym has been created from different parts of the world, with different fitness machines. Using the site design, you can design these sections and put them on for each.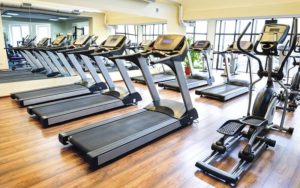 Each gym has a large number of members, each paying their tuition on a monthly basis. And this can take a lot of time from club managers and even the possibility of error.
But if you go through the affiliate website, it's time consuming and well done.
The management of the fitness club can set up the club's classroom program and can be placed on the website and can also be placed for each image class.
The club's instructors can be introduced on the website, and they will include their work history, skills, certificates and documents on the website, and the site's users will be more familiar with the sports complex.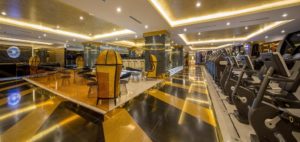 The features of these websites include high-end graphics, which, with the user's login, represent the sport of website design .
SEO is a very important site on these websites. Due to the fact that there are many bodybuilding clubs in the city and most of them have a website, a website designed if it has a good SEO, will increase the chance of users entering the site. And that means increasing the membership of the club and eventually earning it.
Site speed is also an important factor in attracting users and using them more.