Designing the Publishing Site
It can be said with certainty that unfortunately in Iran, the book and reading books have not been given much. And progress in this area requires the full cooperation of the authorities and the people. Website design can also play a role in this regard.
Considering that over the last few years people have been using smart devices such as mobile phones and tablets, and even use their software or pdf book to study books, publishers should pay more attention to this issue. Share the files to the enthusiasts.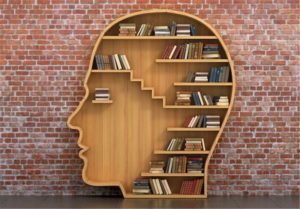 The director of a publication can enter the internet world by ordering website design and integrate its products into the virtual world.
Of course, it may take some time to get all the products from the electronic version of it and put it on the website, but it is useful and will be a good response in the long run.
Design Features for Publishing
It is possible to register users on the website and only allow them to use the products of the website. Or put the products for sale on the website.
Webmaster role in site design
Assigning a section of the site for news can also be suitable for such websites. And the webmaster publishes book and book news.
Website slider is also an important part of it. By providing attractive visuals from the book and the study, you can give a beautiful effect to the website.
These websites should have attractive graphics, so that users can enjoy the benefits of staying in it and enjoying different parts of the site, and spend more time studying and getting information.