Designing a transportation site
One of the most important and essential things in the world today is shipping. Transportation design can also be effective in this regard.
If you care about your surroundings, you will see that many people move from different cities to different locations every day. Or even in a city, people change their place of residence or work and move their livelihood and work with different means.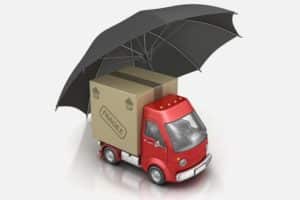 In all of these cases, transportation jobs are involved, and if their work is disrupted, many people are faced with the problem.
The benefits of designing the transportation site
Designing a transport website makes it easier for people in the city to use their services and find them. An individual intending to move from one place to another will definitely need to take advantage of the transportation service.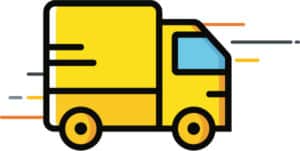 For this reason, he searches for a shipping company to find a shipping company and searches for shipping companies. And from a few companies that show up in Google's early results, they pick one and get in touch.
Site design and color psychology
One of the benefits that a professional website design can have for a shipping company is to ensure that people get involved. Because a website has all the specifications, contact numbers, addresses and company names.
Ensuring the credibility of a website is an issue that is important to everyone, because the person gives them all their belongings and they need to be sure of reaching their destination