Designing a legal site and lawyers
The design of the site is effective in all affairs and business, and it increases the amount of income and prosperity of the business. There are also many lawyers and legal professions.
It is clear that lawyers need to be renowned for advancement in their work, a lawyer who is not known, despite his high level of knowledge and skill, can not do much.
Due to the fact that in this profession it is becoming famous and famous for its importance. And people come to lawyers to know more about her and know her skills.
One way to promote the design of the site. The lawyer can collect all his records, including his education and background, and place it on his website.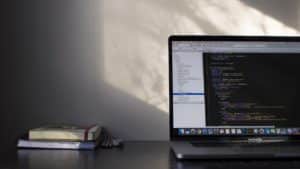 Advantages of designing the legal site and lawyers
By visiting his legal website, people can see the resume and work experience of the lawyer and contact him if necessary through the communication channels on the contact page.
The attorney can bring legal advice in the form of an article and place it on his site. This way, it will increase the number of visits to the website, or they can sell their articles in this way.
Once the site hits, the person can also advertise on their website from other websites and earn money as well.
The graphics of these websites are specific and should be in such a way that the user will notice the site's application after entering the site.
Because of the extreme competition in the legal arena, this kind of website design should be a good SEO. To be able to win on this field.
A person can improve his site by placing articles written in accordance with SEO standards. Of course, you need to know how the design of the site is very important and has a great role in SEO