Designing a Guest Boarding Hall
The Internet and the virtual world have entered into all the realms and the site design has also been popular in the same way. Many people want a website for business.
Right now, most people who work in different fields know that if they start their activities in the Internet world they can see positive changes in the amount of income and profits from the sale of their goods or services.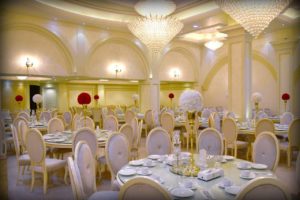 Catering halls specializing in various events are no exception. And in fact, the more advertisers they have, the more popular they can be, the more people can increase their attendance.
Facilities for the 
design of the
 hall of the reception
Slider; In such websites, you should have a beautiful slider with attractive visuals. Because the appearance of the website should be such that it attracts the client and makes him feel good.
Photo galleries; The possibility to place a collection of pictures from different sections of the Hall of Fame is available in the gallery. In this way, the customer can be introduced to his collection and design.
Step-by-Step Guide to Increasing the Site Ranking on Google (Part VII)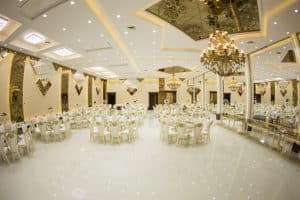 Sign up; Hall users can register on the website and thus have the possibility to book the hall for a specific date.
Calendar; Such websites would be better to have a calendar so that users logged into the site and wishing to book the hall can schedule their schedule by viewing the calendar.
Food menu; A complete menu of food and accessories can be found on the website, with prices listed on the website.
Hall map; if the location of the hall is marked on the map, the design of the site has a better effect and the user more easily locates it.