Dental Design
A professional design site designed by the site design company can have a great impact on the convenience of a dental occupation.
The benefits of designing a dental website
Usually, most people visit dentistry several times a year, and may stay waiting for their turn for hours. Because the turnarounds are not well done and many people lose their time.
But consider that the dentist you want has its own website, in which case you can easily visit the website and take a visit at home or at work.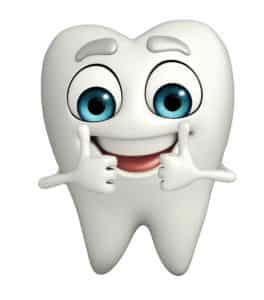 The website system will automatically show you empty time and you will be choosing the right time with your schedule. In this case, you can make optimal use of your time and there is no need for physical attendance.
Dental Design Features
A dental website should be tailor-made and fully professional. To have such a website, you should visit a company that is professional and experienced in its work.
Keyword Density in SEO Design
The first is the website's turning system, which is important. Anyone who enters the website will enter this section if they wish to receive a visit, and by booking a form, they can easily book their turn.
Also, a dental website should have a stylish and unique slider, and it's a good idea to bring the user to the website. The images that are intended for this slider should be related to dentistry and be of high clarity