Jewelry design
The site design for jewelry is a permanent, safe and valid exhibition. The exhibition is open 7 days a week and 24 hours a day, providing the opportunity to display gold and jewelry stores in safe conditions.
Also, having a site design creates a better way for the store. The owner of a gold jewelry shop can easily see all of his portfolio on the website exposed by others.
Maybe it's not possible for a jewelry store to put all of its models in the shop window, so they can put all the images on the website with a beautiful and high-quality photo of them. .
Jewelry 
Web Design
 Features
The page is about us; on this page, we will provide information about the site managers, the history of the store, and the type of gold and jewelry that they sell.
Contact page; Information about store address and dealers, contact numbers, email or fax.
News page; Here are news about gold and silver rates or news of the day.
Atelier photography design
Blog section; In this section, articles about this business and business are written that this section can have a great impact on the site.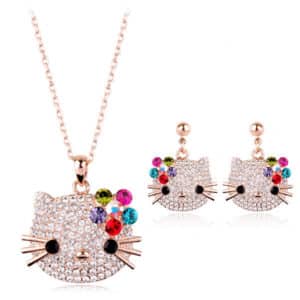 Product filtering; there is a possibility to categorize the products according to their type of use or price. In this case, the customer's access to the desired product will be faster.
Selling products; Possibility to sell products online through the website. Which the user buys the product after knowing the weight of the gold or jewelry and the price of the day. In this case, customers from around the country can buy.
By ordering a professional design you can have more features on your website.